Neo4j – SSIS – Connection Manager Love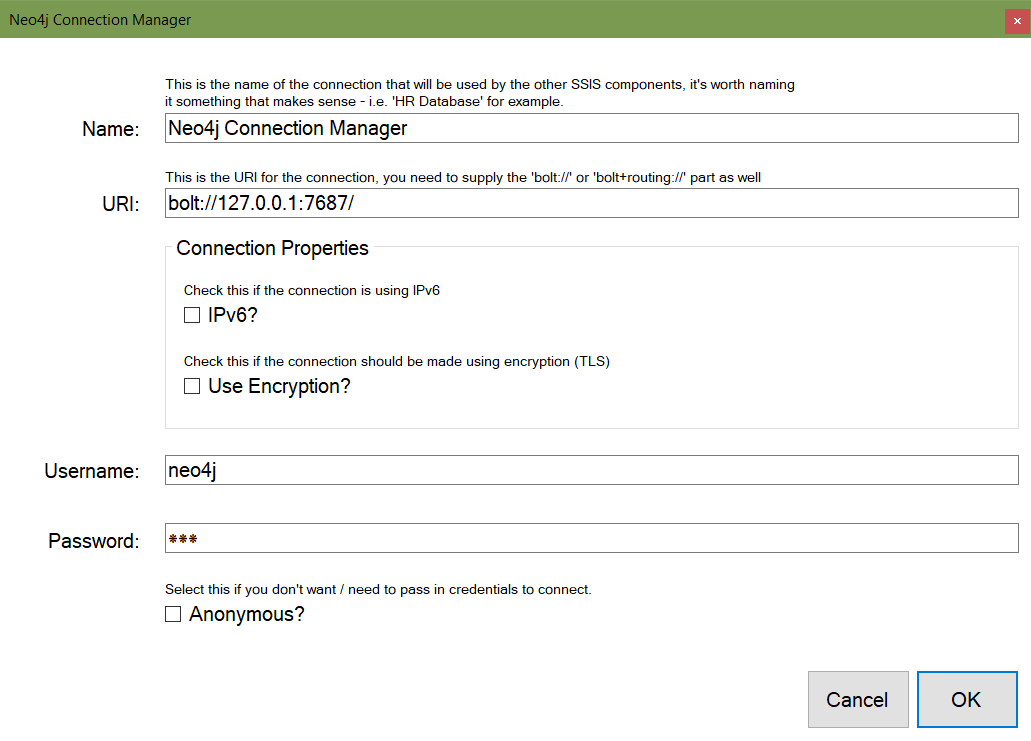 I've not written about the SSIS components for a bit, but I have been working on them – adding things, improving things. One area that was always very basic was the Connection interface. Or lack thereof – indeed the interface was basically just the properties pane of Visual Studio – mmmm Functional.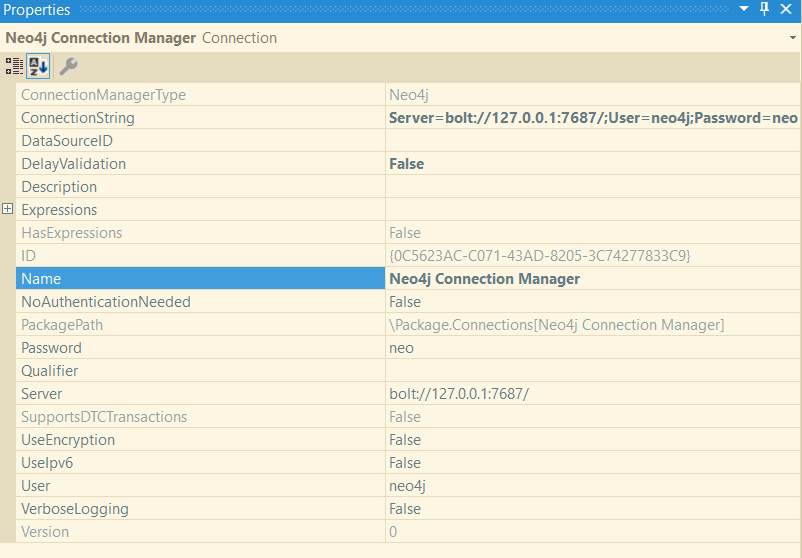 Now though, you can double click on the Connection Manager and you'll get a better interface – one that makes it easier to read!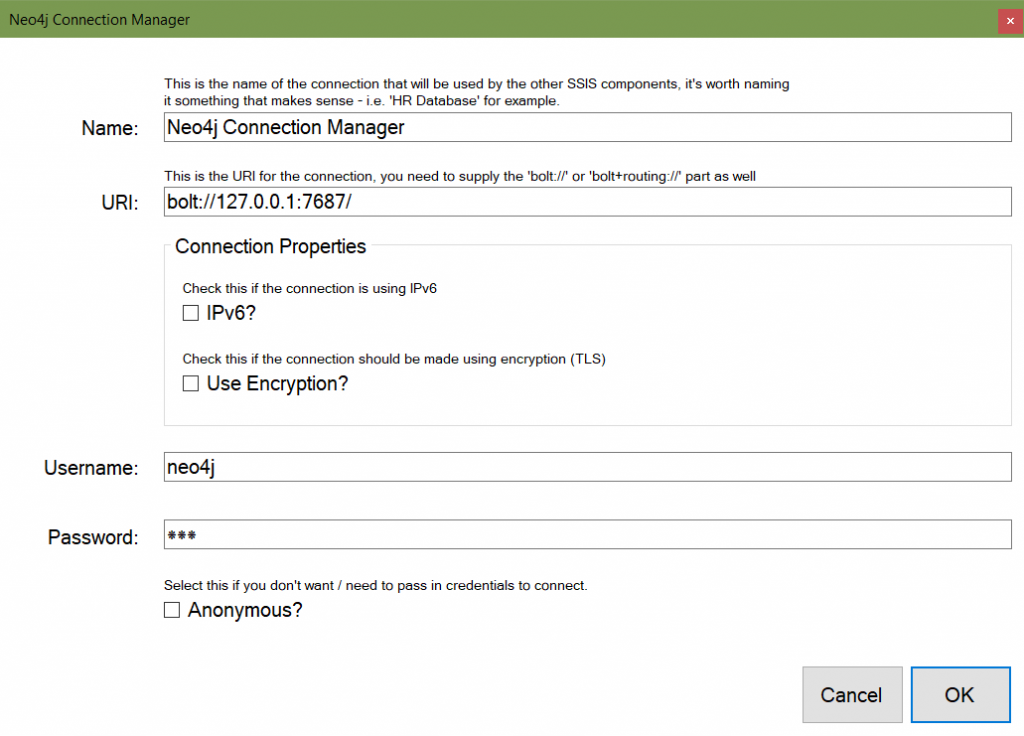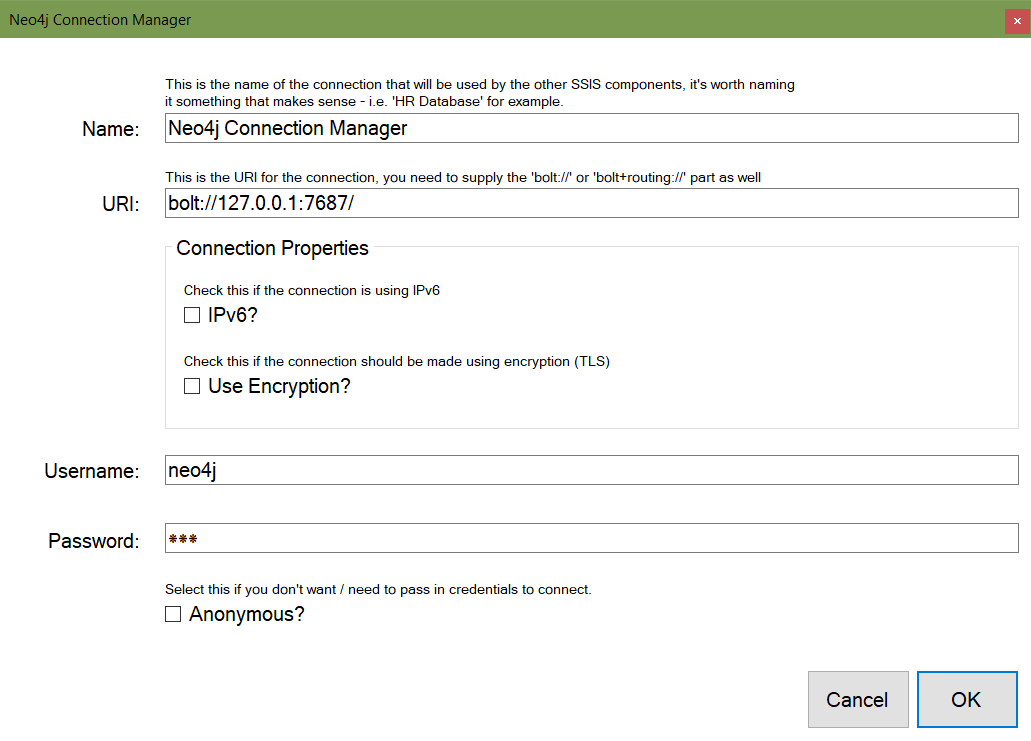 I've also added two new properties to help with connections, IPv6 and Use Encryption, which hopefully are pretty obvious as to what they mean.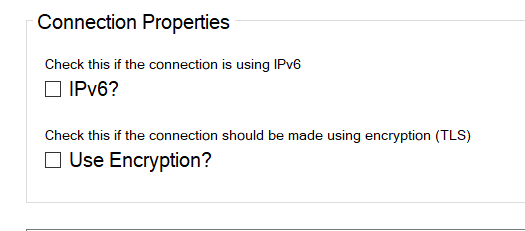 This is a short post as there's not much to add, those of you on the mailing list will have found out about these updates last year, and if you want to get your hands on the toolset – please visit: http://bit.ly/neo4jssis register and you'll be sent out the download link. Registration is only used to let you know of updates to the tools, no marketing!